"Your satisfaction encourages us everyday"
Today she is not alone and trying to be the best tour operator with many great experienced staffs who she met, experienced everything together on her tours done for the previous years. We all have different experience in tourism industry, fluent in both Mongolian and English to make both your booking and traveling experience truly pleasurable. Our mission is making your travel comfortable, joyful, active, adventurous, safe, relaxing and of course unforgettable. Our team will always be very happy and ready to help you, be your good and responsible companion in Mongolia. On tours your guide and driver will not only be the great bridge for you to communicate with and look Mongolians, but also your good, responsible friends who you always can rely on. You will never feel alone, but travel with us like a family and live like nomadic Mongolians! We can't lie that we are the only one best in Mongolia yet, but we will try our very best to make every single moment of your visit in Mongolia precious and unforgettable.
Leave your worries at home, write a new page of your life with our crew in Mongolia.
There will be nothing to regret!
---
Inga Erdenebaatar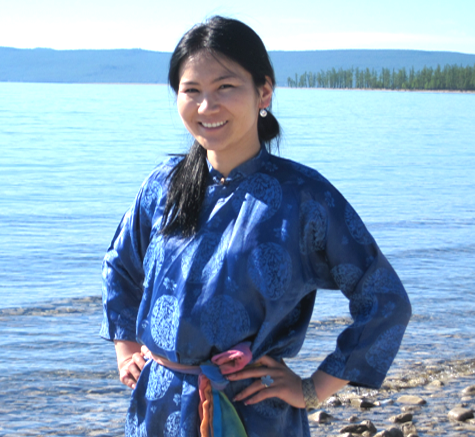 Inga is director, sales manager of the company. Since her student days she worked as a tour guide for 5 years and achieved fabulous travel experience and knowledge about the country which helped her to establish the company in 2011. Based on her experience, she develops new travel itineraries and tour products. Inga is always welcome to design tours for you or advice in case of necessary and help you for planning the unforgettable journeys with Mongol Gobi Taiga Tours.
Jojo Purev
Jojo is our tour operation manager, great on arranging things on time. She graduated from Mongolian Educational University as an English Mongolian teacher in 2008, has been in travel industry since 2006. She is responsible for the hotel, restaurants, camp, train ticket, air ticket reservations and other local bookings and contracts with them. She keeps in close contact with the tour guides and also makes sure the tours are arranged in order.
Boogii Baatar
Sales manager & Tour leader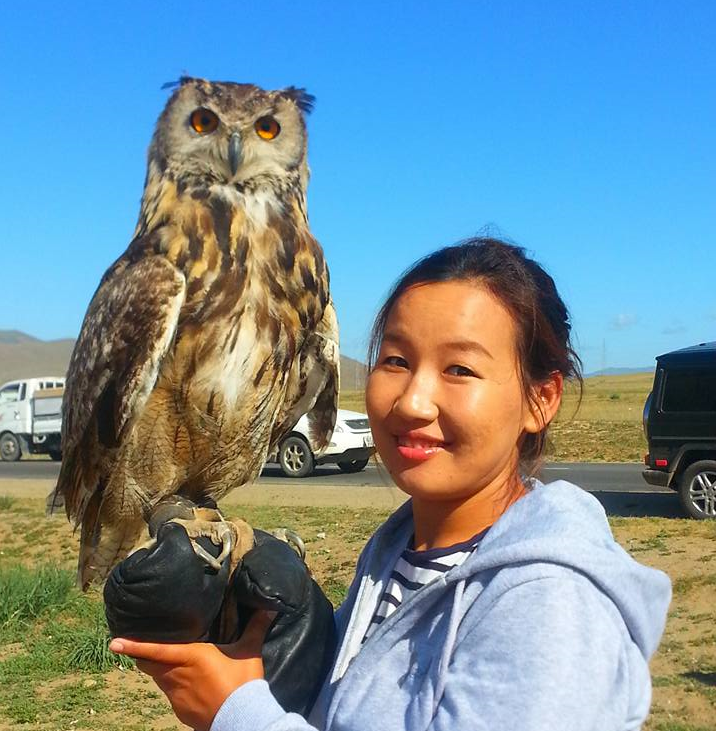 She started travelling around Mongolia as a tour leader/ guide for summer times since 2008. She is in charge of Sales manager and one of our best guides. Boogii is so friendly and joyful person and has a valuable experience of every type of tours.
Sodoo Gansukh
Marketing Manager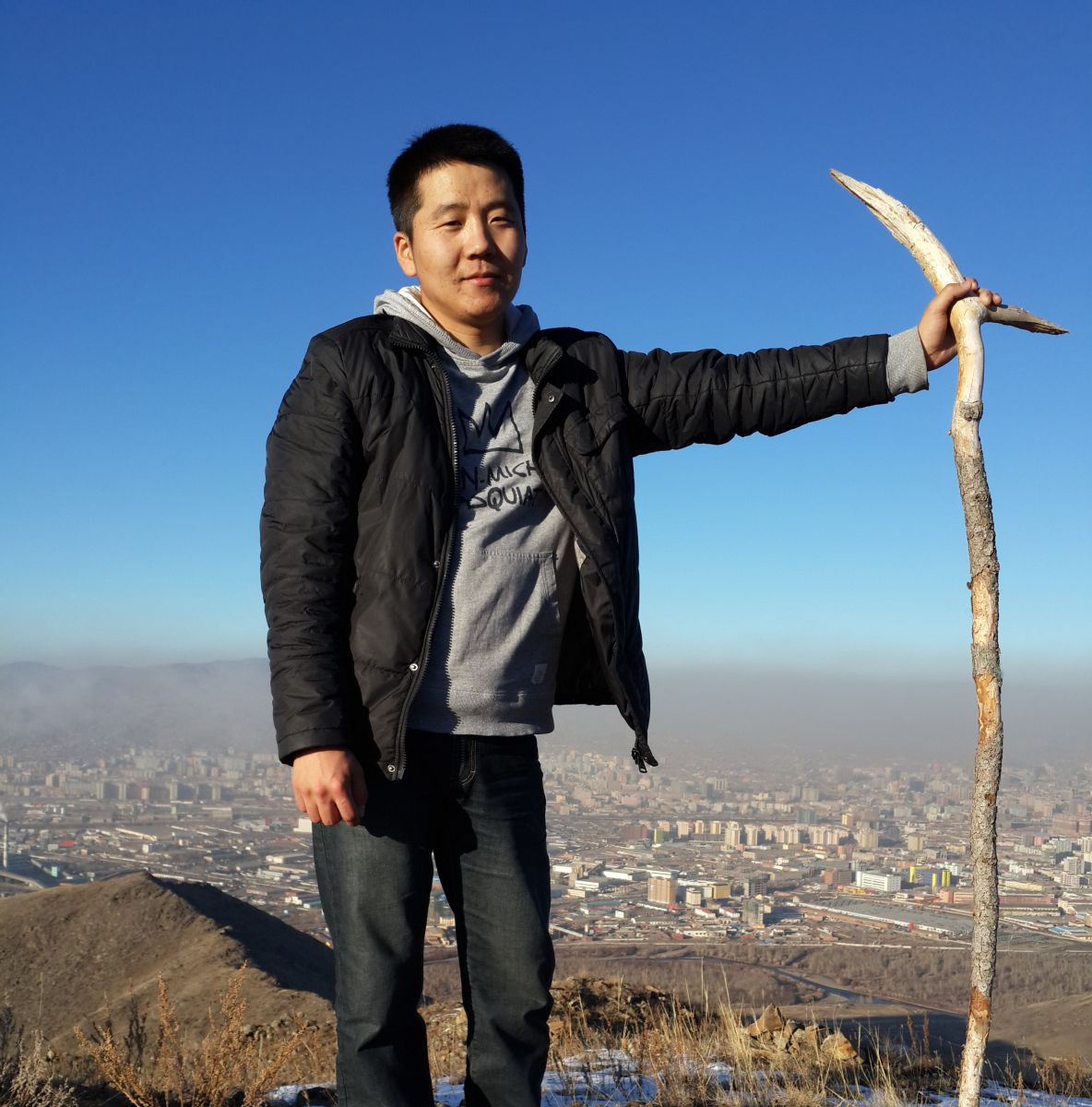 Sodoo graduated from "Gazarchin" the Tourism Institute for BA on tourism management in 2006. He joined our company from 2011 and now he is responsible for our marketing service, press and media. Sodoo loves computer graphics, photography and horse riding and of course travelling.
Amara Erdenebaatar
Logistic and Domestic market manager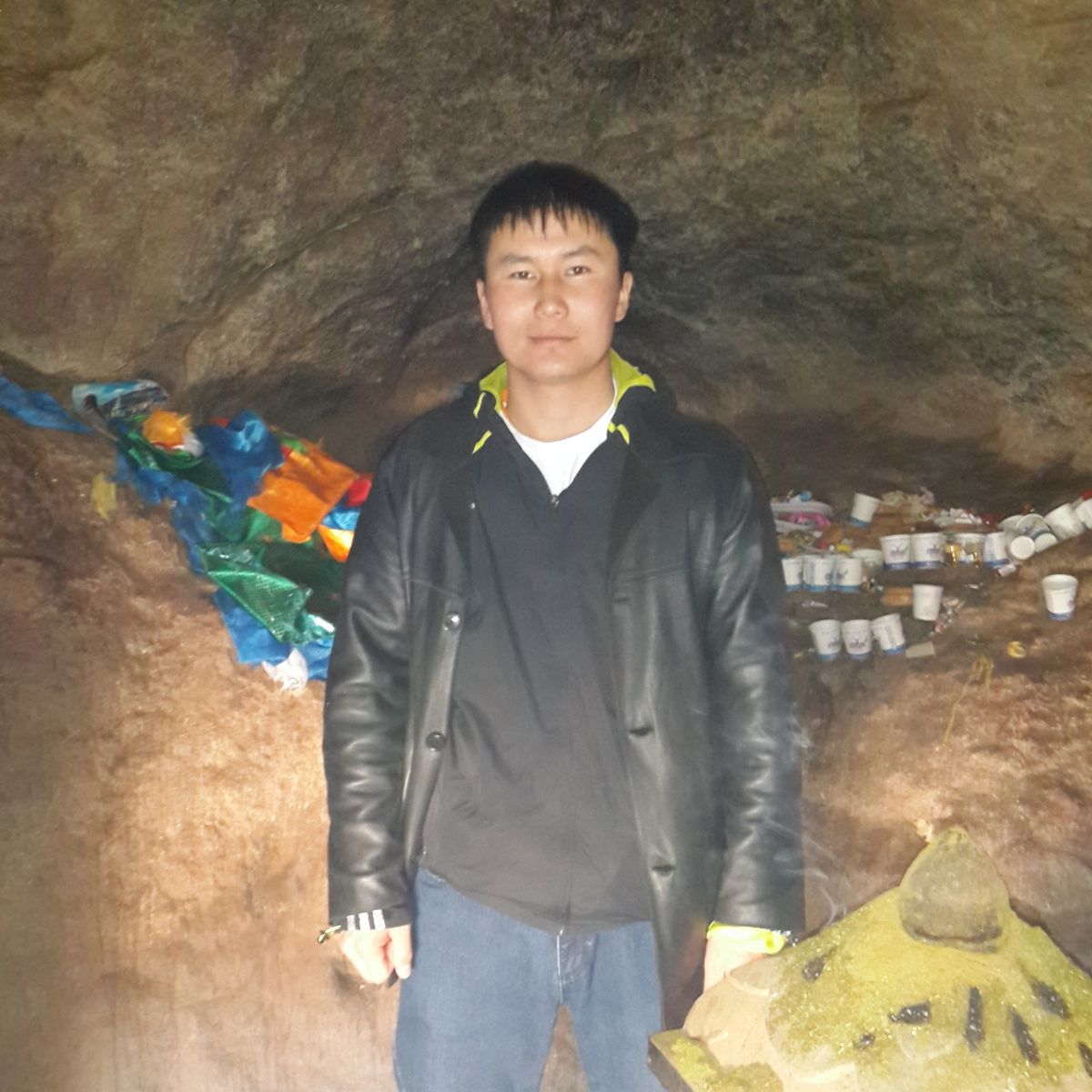 Amara is an important person in operating all our expeditions for the years to manage all logistic parts of our tours. He is the main driving-force in our major expeditions. Amara is responsible for arranging all expedition vehicles and making sure of all necessary camping gears and travel equipment which are also main factors to generate satisfied clients with our service. Now he has another main duty to be responsible for managing our tours for domestic clients.
Batsukh Jambal
Office and Financial manager

She started travelling around Mongolia as a tour leader/ guide for summer times since 2004 until she left for UK to get educated between 2008 and 2010. After her return to Mongolia in 2010, she joined our company to develop our operation in 2011. Now she is responsible for our marketing service. She is now our financial manager and makes sure the books are in line and the financial side of the company is rolling over. She is also responsible for pooling the best source of travel industry suppliers and establishing contracts with them.
Guides
All of our guides are knowledgeable and fluent in English. They have 2-12 years of working experience and are still being taught to make your tour special by the experience they are still gaining from each tour which is different. They always try their best to treat all our customers happy and make every tour most enjoyable! They can be not only your tour guide but also your good companion in Mongolia!
Drivers
Our drivers are professionals with outstanding skills of navigating the unpaved, unmarked country trails. They are not only skillful drivers, but also are mechanics able to take care of any slight damages and occasional breaks of their already reliable vehicles. I am confident to say that our drivers' brains have the GPS inside. You will see how it works in the middle of nowhere J When you travel with them, I guarantee that you don't worry of getting lost, you will feel safe every moment of the trip